Government says it will use a loan from Qatar amounting to US$775 million to make a payment to the International Monetary Fund.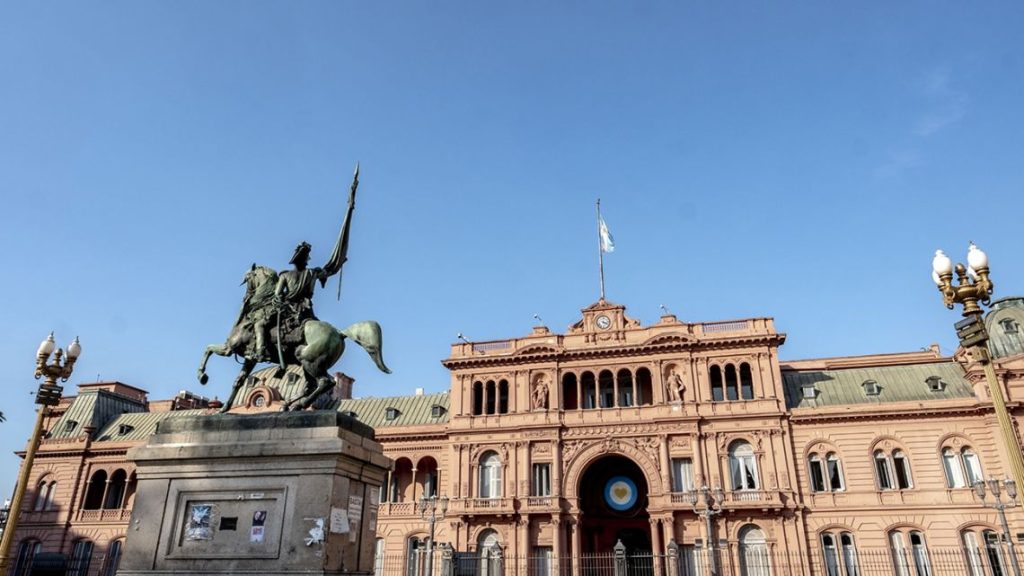 Argentina's government said Friday it will use a loan from Qatar amounting to US$775million to make a payment to the International Monetary Fund as it awaits approval of a disbursement from the IMF for US$7.5 billion.
The credit operation would allow Qatar to lend Argentina Special Drawing Rights (SDRs, or money that countries reserve in the IMF) for the equivalent of US$775 million, said a source at the economy ministry.
"It is the first time in history that Qatar has carried out a credit operation with Argentina," said the source, on condition of anonymity, adding that this will allow the South American country to pay the maturity "without using reserves."
The credit was negotiated by Economy Minister Sergio Massa with the Qatari economic team "in absolute secrecy."
Argentina is seeking to avoid a new drain of dollars from its depressed international reserves.
The Qatari loan will be applied Friday to the payment to the IMF on interest that is due.
It will then be paid with the disbursement that Argentina expects to receive from the multilateral organisation once its executive board ratifies, in mid-August, the approval of the fifth and sixth revisions of the agreement with the country.
The loan with the IMF was taken by Argentina under the government of Mauricio Macri as an agreement for US$57 billion.
After taking office at the end of 2019, President Alberto Fernández renounced the pending disbursement tranches and renegotiated it in 2021 as an agreement for US$44 billion.
Last Monday, Argentina paid the IMF a maturity of US$2.7 billion with yuan from a currency swap with China and a bridge loan of US$1 billion from the Andean Development Corporation (CAF).
Argentina's international reserves include, in addition to dollars, a portion in gold and also other instruments such as the yuan from the swap with China.
In Argentina, an exchange control system has been in force since 2019 and several exchange rates work in parallel to the official one.
Historically, citizens bet on the dollar to prevent the depreciation of the Argentine peso.
https://www.batimes.com.ar/news/economy/argentina-uses-us775-million-qatar-loan-to-repay-imf.phtml